The most beautiful, most erotic dirndl photos!
No membership, no subscription, no catch. You can unlock every dirndl photo gallery with coins, which you can easily buy here. After that you have access to the photos forever! We are always adding new galleries with dirndl photos to our collection, with our club mails and on Facebook, Instagram and Co. you will always be up to date! 🙂
If you have any questions or need help, have a look here!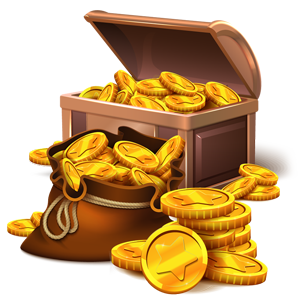 Do you need coins?
Dirndl photography is our great passion. So that we can share them with you, there are the costume strip coins! You can simply buy them here and then use them for all galleries! No subscription, no membership, no hidden costs. There is no automatic coin refill or anything like that. And even better: we even give you coins! For example if you registerfor free! 🙂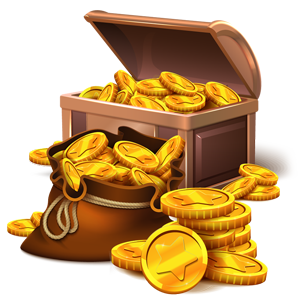 Do you need coins?
Dirndl photos are our great passion. So that we can share them with you, there are the Trachtenstrip coins! You can simply buy them here and then use them for all galleries! No subscription, no membership, no hidden costs. There is no automatic coin refill or anything like that. And even better: we even give you coins! For example if you registerfor free! 🙂