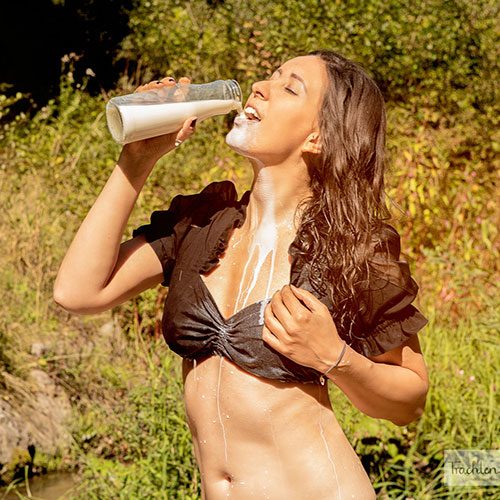 Trachtenstrip coins
There are different packages for coins. Just choose the most suitable for you! You can use the coins for all galleries on the whole site, there are no restrictions!
We're always adding new galleries to our collection, so your coins will continue to be very valuable! 🙂
If you have further questions about the coins, our help/FAQ area will surely help you.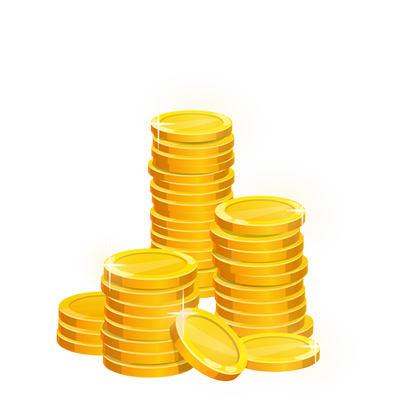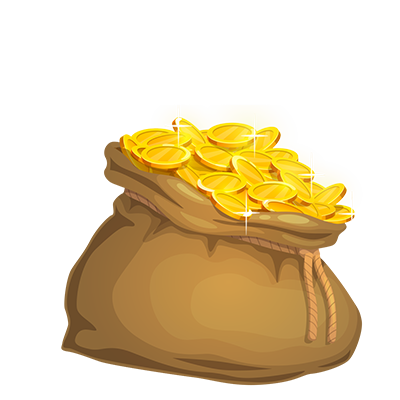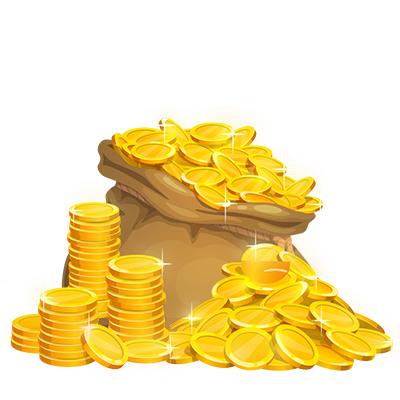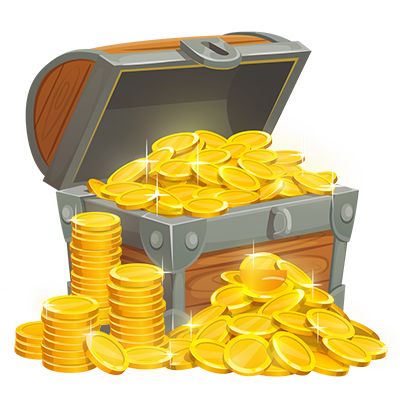 Answers & doubt clearers
Are you still hesitating and wondering whether you should dare to invest in beautiful, unique, incomparable erotic Dirndl photos? Here we have collected a few frequently asked questions and answers for you:
There is no catch. The Trachtenstrip is our hobby, our passion. Everything we say is free IS free. So at least two free galleries a week plus everything we send you in the club mails. These are more galleries, vouchers, background stories, videos and much more.  
But we also want to be honest: of course we speculate that if we only reach enough people, there will be one or the other who will buy a calendar from us or unlock a few galleries with our own currency, the coins. Because that's how we finance the costume strip, the models, this website, our equipment. 
But unlike many other offers in "adult entertainment", we do not rely on a subscription system for which you pay a monthly fee. We don't like that ourselves. You only unlock what interests you (with free coins or purchased coins). And then keep it forever. 
There are no hidden fees, no subscription traps, everything is 100% clean and secure. 
Why does Trachtenstrip have its own currency, maybe you ask yourself? And why should I buy it when the internet is full of free pictures?
Well, we have tried a lot over the years, from paid memberships to subscriptions to donation systems. All unsatisfactory, for us as for you. But in order to continue our hobby and continue to be able to provide you with beautiful photos, we need your support . Because behind the Trachtenstrip there is no big corporation or agency, as for example behind all the porn sites on the Internet (with which we would rather not be compared ;-)).
No, we are a small team of photographers and models and we produce exclusively and exclusively for the Trachtenstrip! With a lot of passion and passion. And the coins help us to give you easy access to our work.
The coins are practical for us because we do not have to issue a separate invoice for every single gallery activation (after all, we are here in Germany, everything has to go exactly so that the tax office does not knock on the fingers). And it is also practical for you, because you do not have to carry out the whole brimborium with cumbersome payment processes every time (and consequently you do not have 20 debits from us on your account statement).
Attention : For technical and organizational reasons, we cannot refund purchased coins. Once purchased, you can no longer return or exchange them.
First of all, we have to differentiate between the following:
The pictures on Trachtenstrip are organized in GALLERIES. You can unlock a GALLERY with COINS. You can NOT buy galleries directly with "real" money (why we do it this way you can read here.)
COINS you can buy in our Shop. We usually offer three different packages. The more expensive a package, the greater the advantage, i.e. you get more coins for your money. It is therefore worth calculating here. 😉
You pay the coins with real money, for example via PayPal or credit card. Then you can use the coins to unlock the galleries of your choice.
Once galleries have been activated, they are always available for you. It is best to download the images to your computer using the link at the end of the gallery.
The gallery overview page shows you which galleries you already own.
You can also check this in your account (under Orders ).
You can pay conveniently and securely using Paypal or you can use your credit card (here we work together with Stripe ).
If you want to buy coins or a calendar you can do it with Paypalor with your credit card. We used to have SOFORT, Klarnaand Co. on a test basis, but that only caused trouble because, at least as of today, these payment providers, contrary to what one might easily assume, do not immediately confirm a payment. And as a result, for example Coins and downloads are not activated immediately as with PayPal and credit cards. That's why the Trachtenstrip "only" has:


Paypaland Stripe(through which we process credit card payments) have committed themselves to the highest security standards. You can read about their standards here and here!
Don't feel like using a credit card or Paypal? Then we still offer direkt debit. After the purchase, you simply transfer the amount due directly to our bank account. After placing your order, you will receive an email with all the necessary information. Note: Coins and downloads will only be activated after receipt of payment.
We treat your data strictly confidential. We use state-of-the-art security software to encrypt all your personal information and protect it from misuse. So your membership at Trachtenstrip.de remains secure.
Detailed information on data encryption: Both credit card numbers and bank details are protected against misuse. Thanks to the modern security software SSL (Secure Socket Layer), unauthorized persons have no access to your personal data. SSL encrypts your information BEFORE you place your order.
SSL is currently the most advanced security system on the net. It is therefore also used by many banks for online banking. Of course, in the future we will always use the latest security standards to ensure optimal protection of your personal information.
Our partners Paypal and Stripe have committed themselves to the highest safety standards. Their standards you can read here and here!