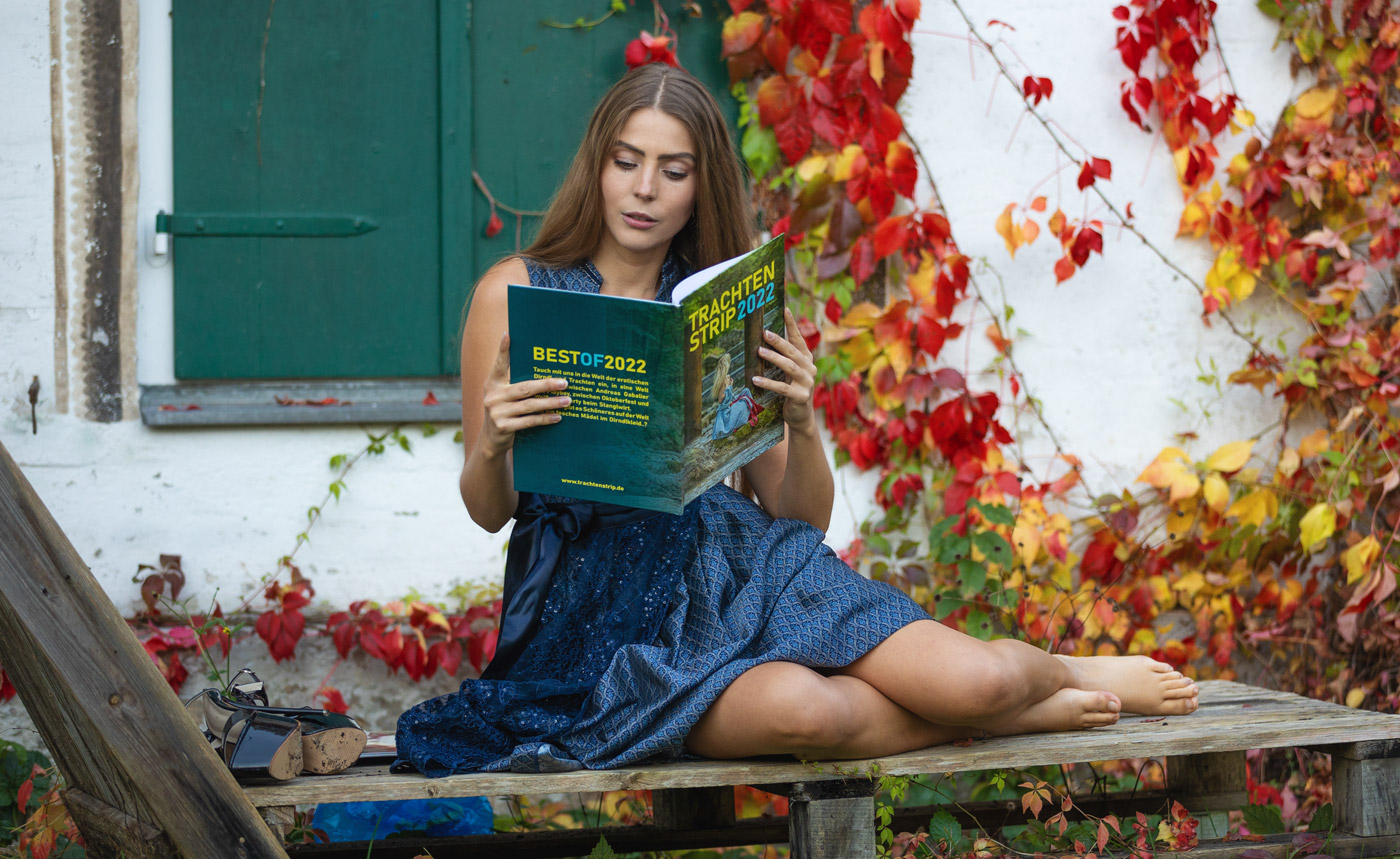 BEST OF 2022
The Trachtenstrip-Picturebook
Long desired, finally realised! A yearbook in the form of an exclusive illustrated book! Such a calendar is all well and good, but even with our special editions there is "only" room for 24 pictures in the end. A photo book, on the other hand, fits a lot more photos! On 60 pages we have accommodated 100 finest Trachtenstrip photos! Also from those shootings that didn't make it into the current calendar for reasons of space. An ideal addition to the 2023 Trachtenstrip calendar and a unique gift for all Trachten lovers!



This is what awaits you:
Photo book with the most beautiful motifs from 2022
60 pages
picture printing paper
A4 format with thread stitching
Books are shipped shrink-wrapped
strictly

limited
BEST OF 2022 is available both as a printed book and as an ePaper!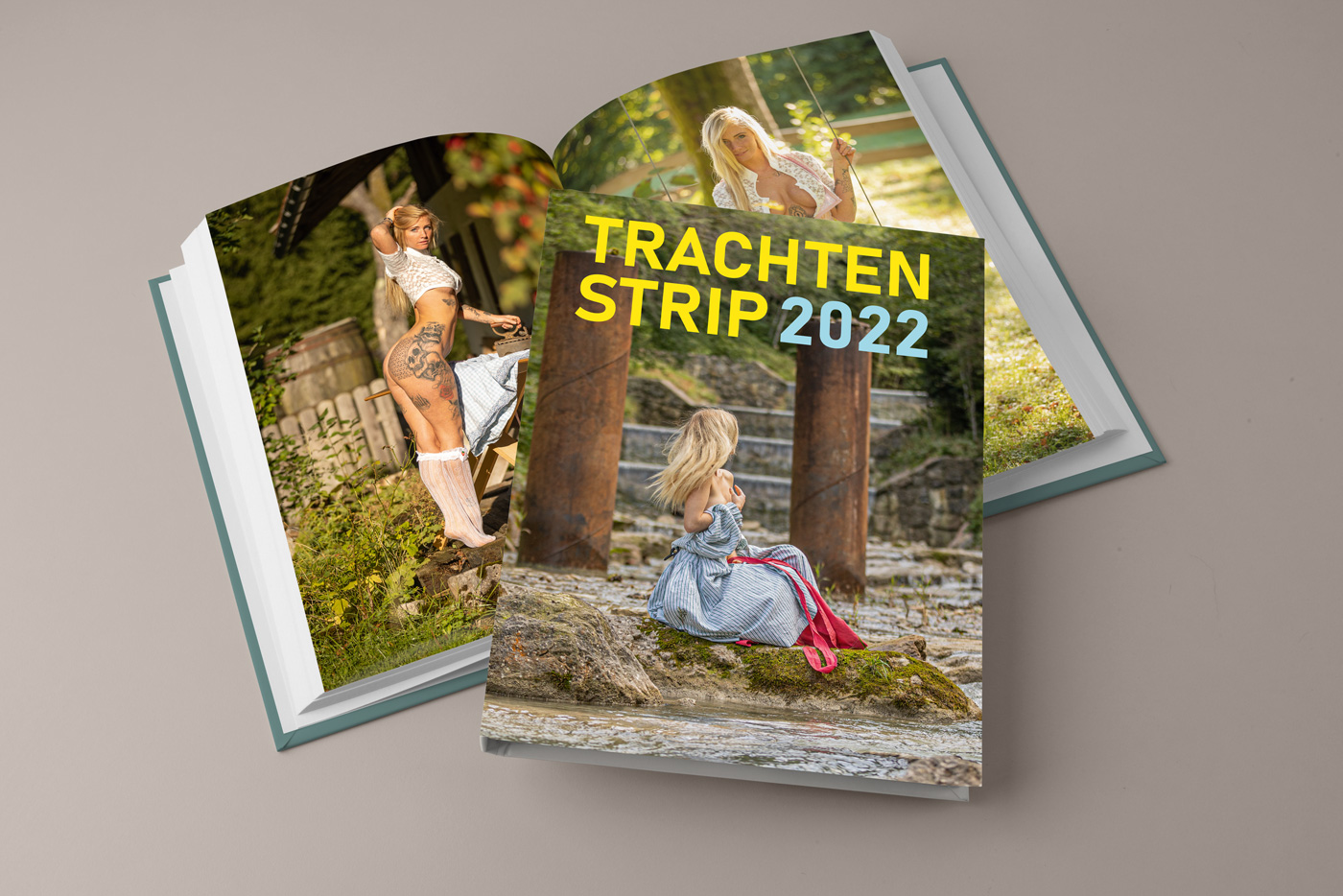 Trachtenstrip calendar 2023
+ Photobook "BEST OF 2022"
Package with calendar and photo book

Calendar

:

24 motifs, double sided

,

Making-Of and bonus page, high quality

A3

-calendar

extra strong paper with backing board and cover sheet, calendars are shrink-wrapped

Photobook

:

60

pages, photobook with the most beautiful motifs from the year 2022, picture printing paper,

A4

format with thread stitching, books will be sent shrink-wrapped
(here you can purchase the calendar individually).
strictly limited
free shipping (Germany)!
79,80 69,90 € (incl. VAT)